Group Members
IMG is an interdisciplinary group in Yale's Computer Science department. We are always looking for students passionate about advancing interactive computing technologies and robotics. For more information about joining our lab, see this page.
Faculty

Marynel Vázquez
Principal Investigator
Marynel's research focuses on advancing group Human-Robot Interaction (HRI). She investigates social group phenomena in HRI and develops perception and decision making algorithms to enable autonomous robot behavior. Marynel received her bachelor's degree in Computer Engineering from Universidad Simón Bolívar in 2008, and obtained her M.S. and Ph.D. in Robotics from Carnegie Mellon University in 2013 and 2017, respectively. Before joining Yale, Marynel was a collaborator of Disney Research and a Post-Doctoral Scholar at the Stanford Vision & Learning Lab.
Graduate Students
Undergraduate Students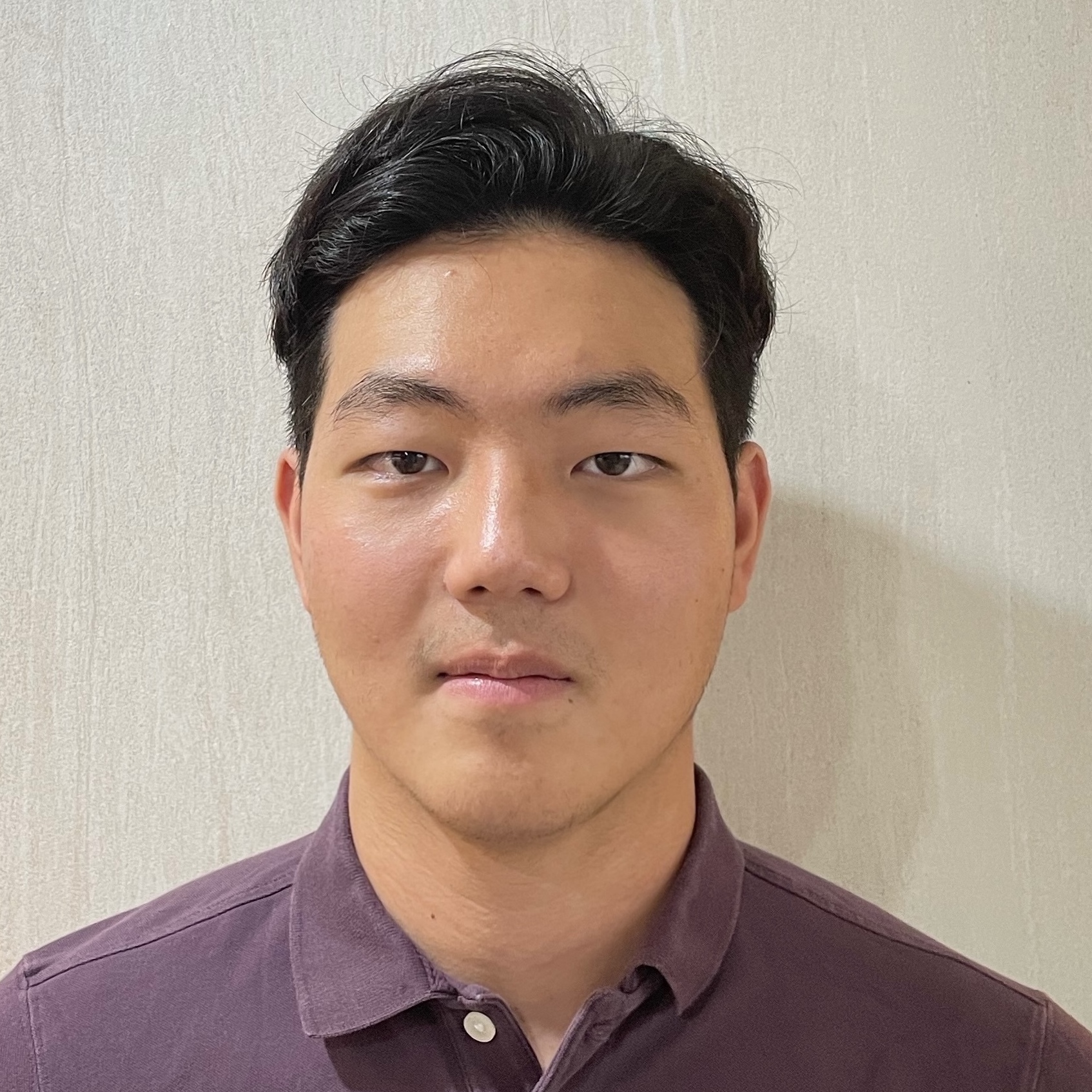 Brian Choi
CS and Math, '25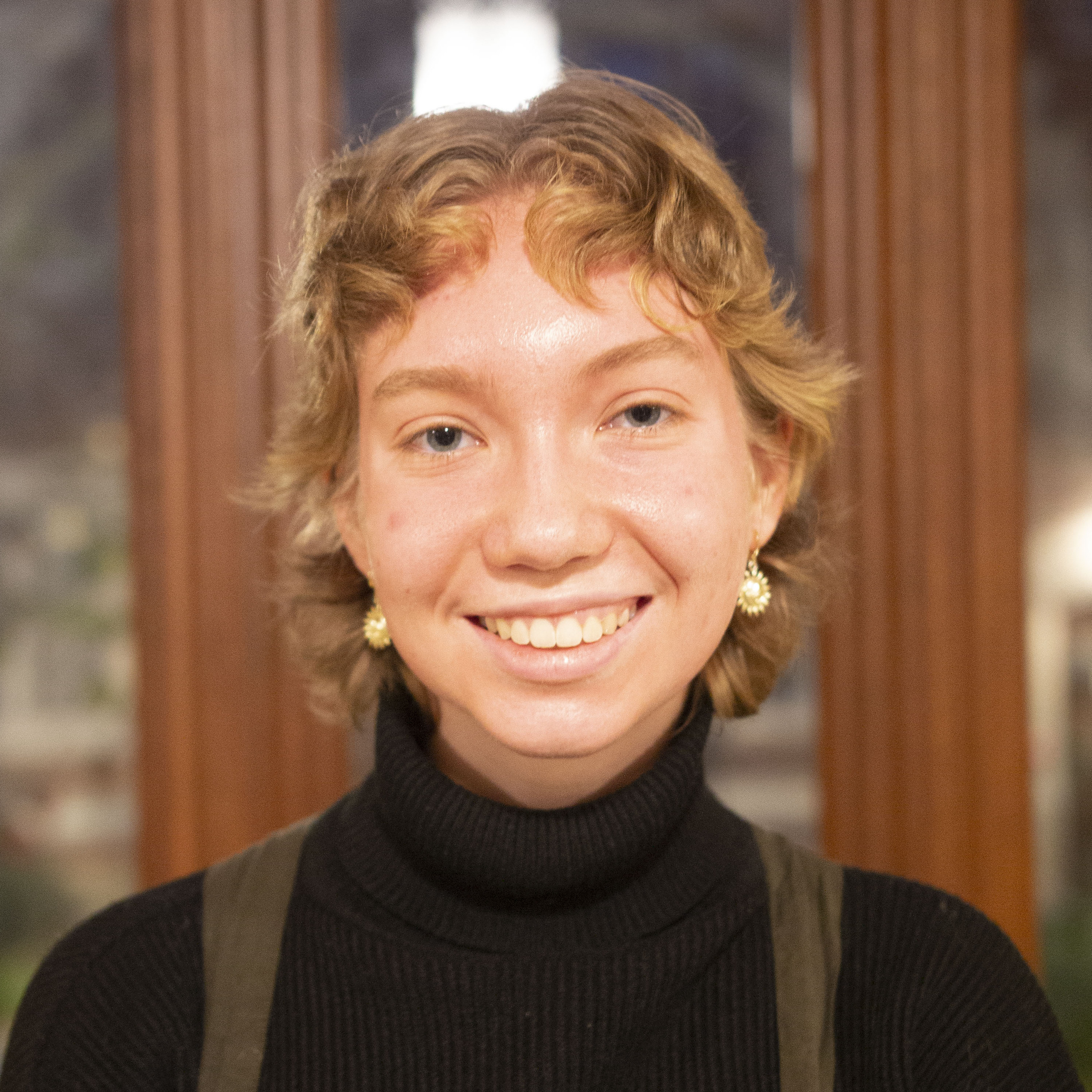 Grace Parmer
EE, '23
Alumni
Graduate Students
Yifan Li (CS M.S., '22)
Chenyu You (Lab rotation as part of BME PhD program, '19)
Jason Chen (CS M.S., '19)

Undergraduate Students
Solomon Gonzalez (ME, '23)
Megha Joshi (CS and Econ, '23)
Abhijit Gupta (CS and Applied Math, '23)
Christine Yang (CS and Comparative Literature, '23)
Alec Xiang (CS, '24)
Anjali Gupta (CS, '24)
Eden Gorevoy (CS, '23)
Joe Connolly (CS, '22)
Greg Schwartz (CS, '22)
Yofti Milkessa (Physics & CS, '22)
William Hu (CS, '21)
Mohamed Hussein (Rutgers CS, '21)
Sally Ma (CS, '21 - now at DeepMind)
Taesoo Daniel Lee (CS, '21 - now at PDT Partners)
Malak Khan (CS, '21 - now at UNIDO)
Olivia Fugikawa (CS, '24)
J. D. Zhao (CS, '23)
Jamie Large (CS & Math, '21)
Jeacy Espinoza (EECS, '22)
Allan Wu (CS and Math + English, '20)
Isabella Teng (CS, '20)
Ananya Parthasarathy (CS and Psych., '20)
Annie Gao (CS, '21)

Simon Mendelsohn (CS and Psych., '20 - now at Amazon)
Ileana Valdez (CS, '21)
Katharine Li (Art - Graphic Design, '21)
Antonio Cao (Physics & CS, '21)
Sarim Abbas (CS, '20)
Jared Weinstein (CS, '19 - now at Google)
Ngan Nvu (CS'19 - now at DeepMind)
Julia Lu (CS, '19)
Roland Huang (CS, '19 - now at Nuro)
Peter Zhou (CS, '19 - now cofounder of new startup)
Dibyatanoy Bhattacharjee (CS, '19)
Zen Tang (S&DS, '19 - now at Wayve)
Kendrick Umstattd (EE and CS, '19 - now at Google)
Devon Merlette (Computing & The Arts, '19)
Jack Wesson (Computing & Arts, '19)
High-School Students
C. Burton Lyng-Olsen (now undergraduate at Yale)
Neha Govil (now undergraduate at MIT)